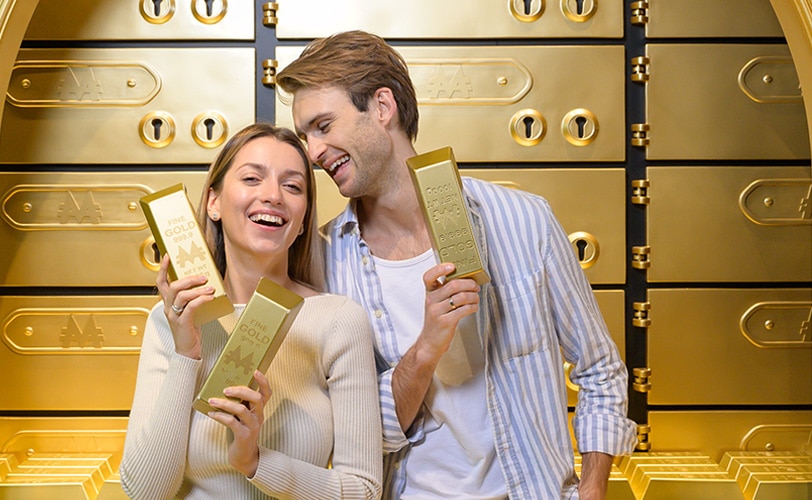 Opening Hours
Visit us now:
Monday: 10am – 7pm
Tuesday: 10am – 7pm
Wednesday: 10am – 7pm
Thursday: 10am – 9pm
Friday: 10am – 9pm
Saturday: 10am – 7pm
Sunday 10am – 7pm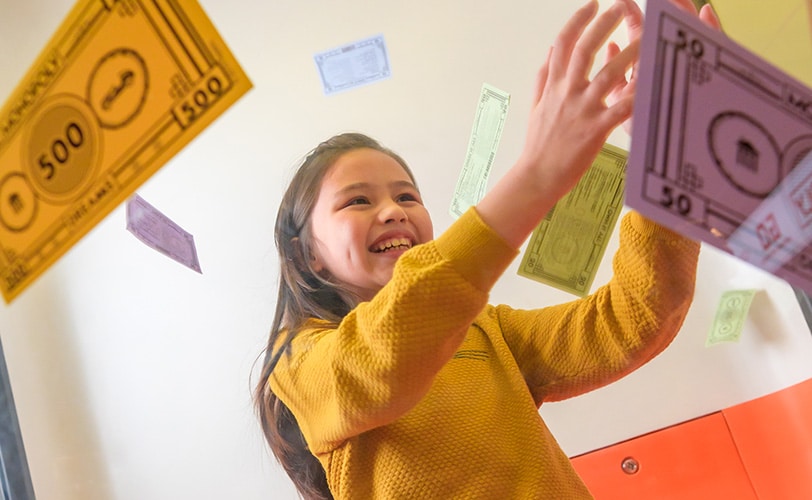 Book Now!
MONOPOLY DREAMS Melbourne is a fully immersive and interactive MONOPOLY experience, featuring games, challenges and the chance to win Monopoly Money!
Try your hand at cracking Mr. Monopoly 's vault, explore the Water Works and Electric Company, make a grab for cash at the Bank, and take a Chance at interactive game. Just try your best to avoid Jail!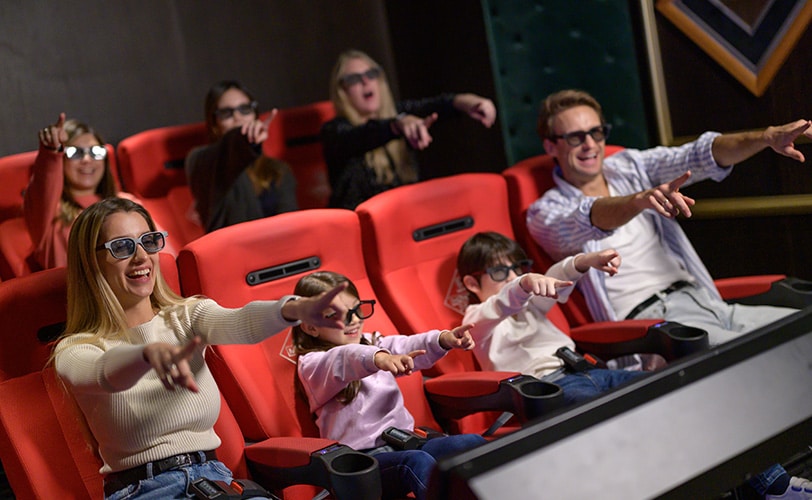 MONOPOLY 4DX Cinema
Everyone has heard of a 3D cinema, but now you can enter the 4th dimension at the MONOPOLY 4D cinema!
4DX is state-of-the-art film technology delivering an immersive multi-sensory cinematic experience.
The MONOPOLY 4D cinema features an exclusive, never-before-seen 4DX movie. Join Mr. Monopoly and his loyal dog Scottie as they embark on an adventure that takes them to some of Melbourne's iconic locations.
Special 3D glasses will make the adventure come alive, whilst state-of-the-art motion-enabled chairs roll, sway, twist, pitch and heave whilst synchronised to real-life effects including water, wind, fog, scent, and more!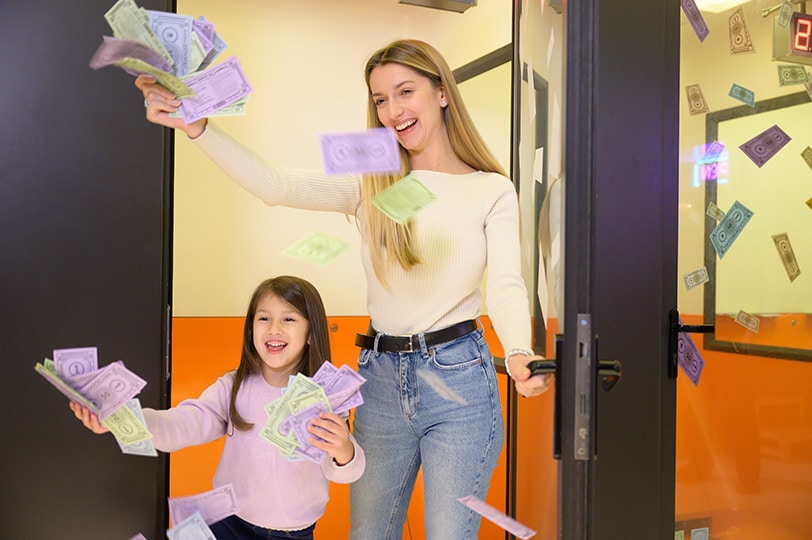 Win MONOPOLY Money!
Just like the board game, you can earn MONOPOLY Money as you play!
Earn MONOPOLY Money by taking part in challenges and games:
Beat the state-of-the art laser security system at Mr. Monopoly's vault
Catch MONOPOLY Money at the Ultimate Bank
Solve challenges at the Water Works and Electric Company
You can redeem your hard-earned MONOPOLY Money at the retail store, café and to purchase tickets!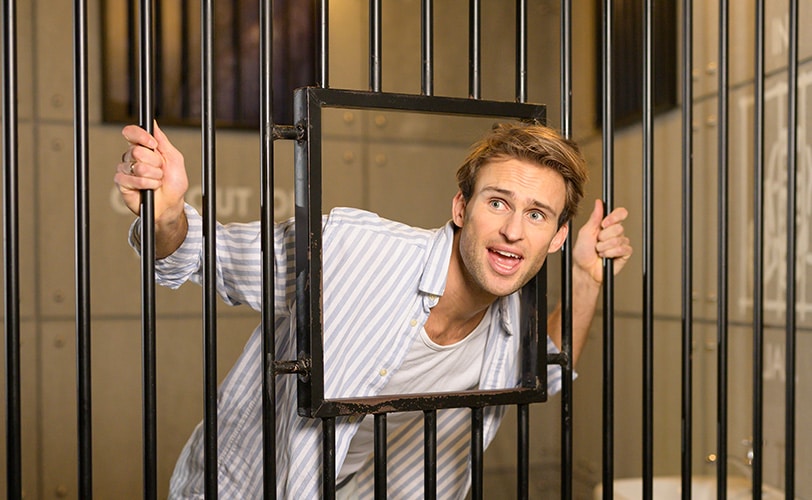 Experience MONOPOLY like never before!
Enter MONOPOLY DREAMS and be whisked away into the delightful world of MONOPOLY!
Walk through the fabled streets of MONOPOLY City and visit MONOPOLY boardgame classics brought to life: fix the broken pipes in the Water Works, get the power pumping in the Electric Company, and take a mugshot in the MONOPOLY Jail!