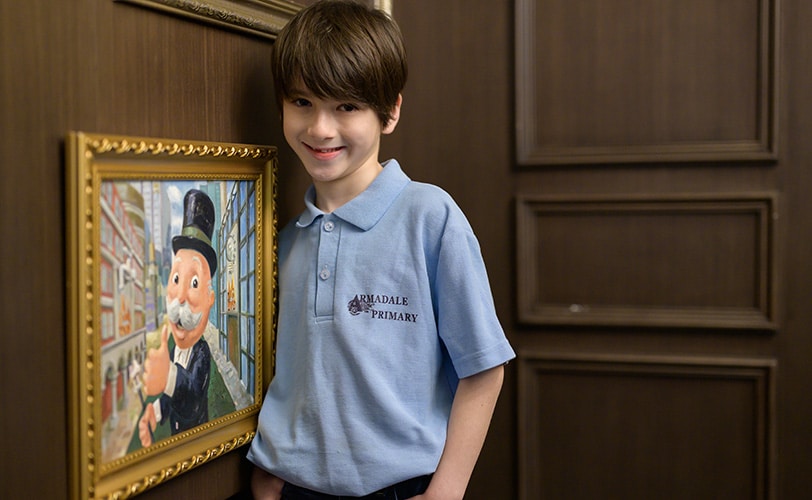 School Excursions
Embark on an unforgettable learning adventure with your students at MONOPOLY DREAMS, where education comes to life!
Join us for an immersive and interactive school excursion, where learning and teamwork merge with fun, fostering valuable skills in a captivating and engaging setting.
Available in 2024: MONOPOLY DREAMS offers self-guided visits: explore at your own pace!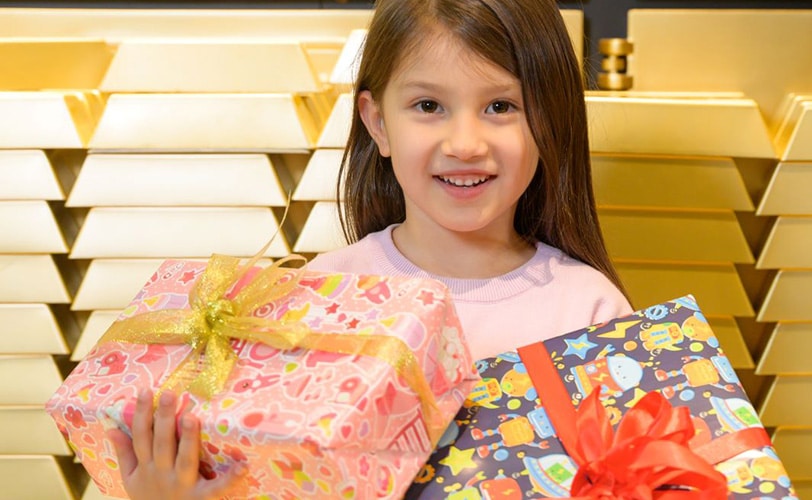 Kid's Birthday Parties
MONOPOLY DREAMS Melbourne is the ultimate destination for kids' birthday parties!
We have a range of packages to make your child's birthday the best they have ever had: party packages include access to MONOPOLY DREAMS Melbourne, a dedicated space in one of our eight party and games rooms, and delicious party food!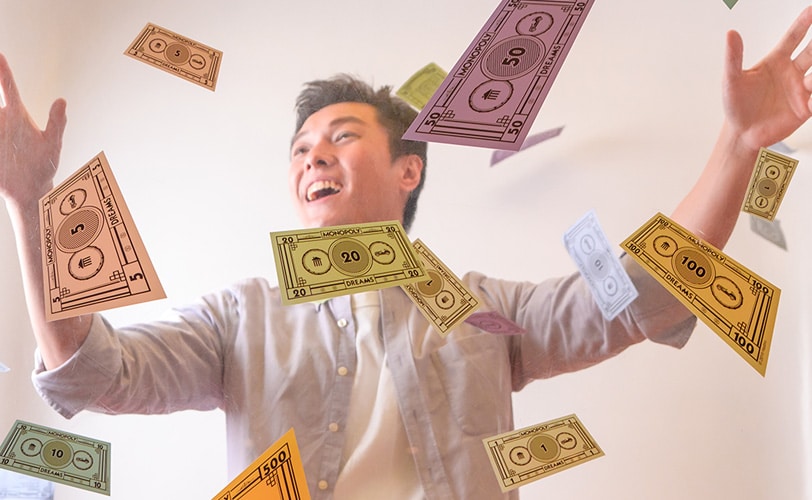 Corporate Events and Functions
For corporate planning, award nights, events and celebrations, MONOPOLY DREAMS Melbourne offers a range of spaces and packages to cater for your team.
Let them have it all in Melbourne's newest event space!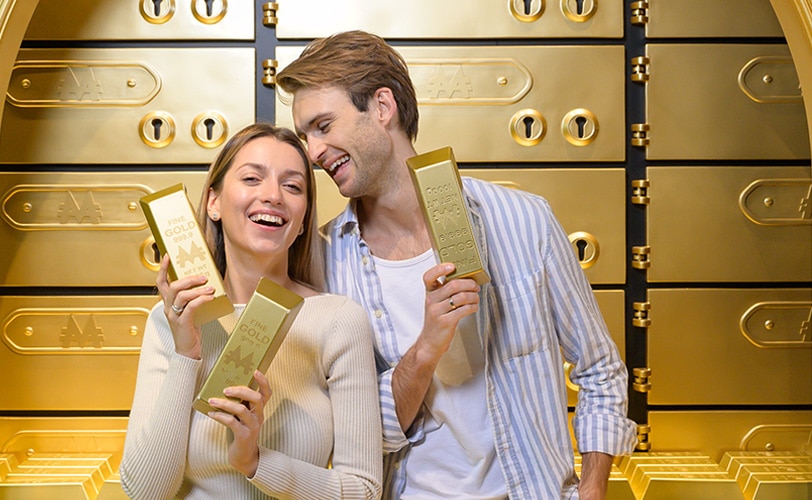 Christmas Parties With a Difference
Looking to wow your guests for Christmas this year?
We're all about the Christmas spirit at MONOPOLY DREAMS, which is why our packages for the merry season are a perfect way to celebrate.