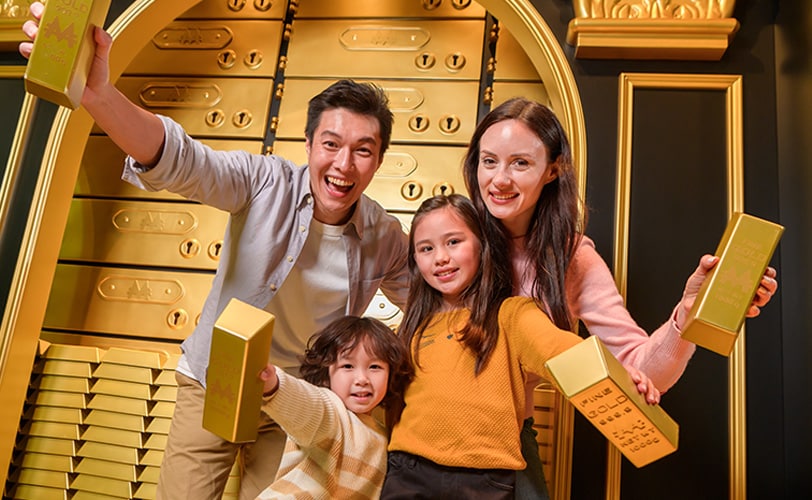 Group tickets
MONOPOLY DREAMS Melbourne is an awesome destination to visit as a group! Perfect for mothers' groups, sporting clubs or youth groups, MONOPOLY DREAMS is suitable for all ages! A 10% discount is available for groups of 10 or more.
To book, simply contact our friendly Booking Officer:
Please note: group tickets are only valid if the whole group is present on arrival the enter the attraction at the same time. Ticketing terms and conditions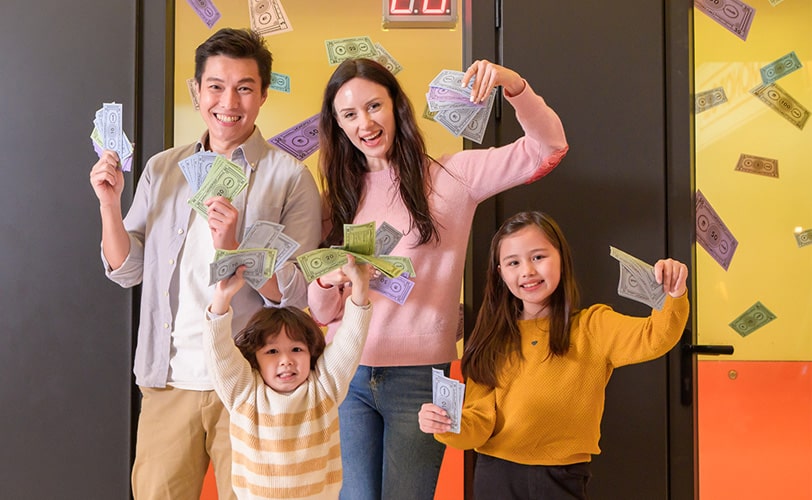 Looking for something bigger?
If you're looking for something special, like a corporate planning day, event, or celebration, we offer event packages including a private event space, catered food & beverages, and access to the attraction.
Find out more about our events offering here.