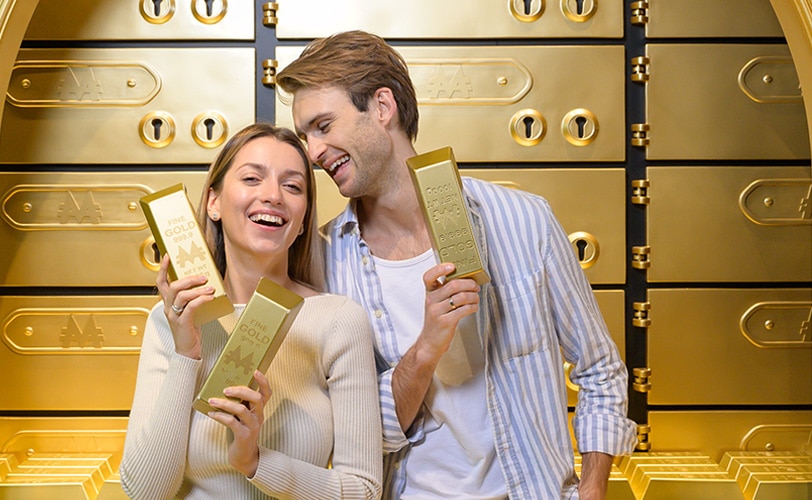 Welcome to MONOPOLY DREAMS!
MONOPOLY DREAMS is a multi-sensory experience featuring augmented reality, 4D technology, physical challenges, and games!
Take a tour through Mr. Monopoly's luxurious mansion, before stepping onto the streets of MONOPOLY City, completing challenges, playing games and enjoying immersive experiences along the way.
MONOPOLY DREAMS Melbourne is an immersive entertainment centre that goes beyond the board game. Whilst you won't be playing a giant game of MONOPOLY, we have planned something even bigger: an entire MONOPOLY city!
The experience is suitable for all ages.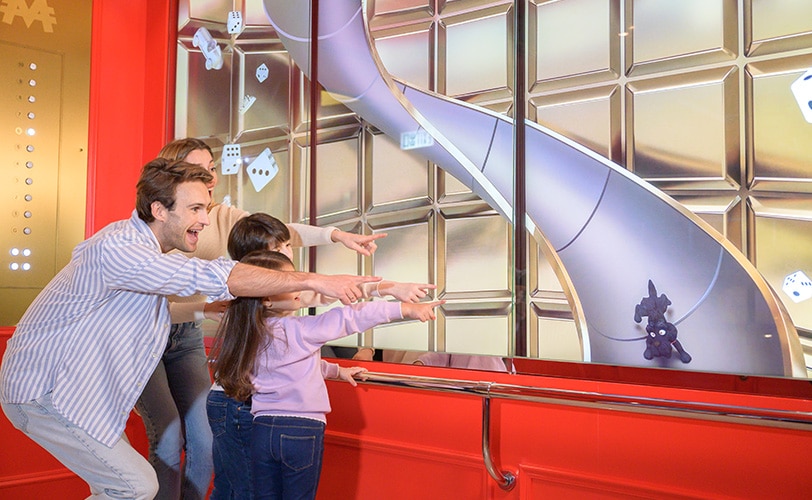 Mr. Monopoly's mansion
Ever wondered what the home of the world's richest man was like?  
Take the elevator to the penthouse, and get a sneak peek into Mr. Monopoly's glitzy mansion as you ascend.

Step into his study and learn more about the richest man in the world!

Browse his personal gallery and explore his personal MONOPOLY collection.

Deep inside the vault lies a precious diamond guarded by a high-tech security system. Put your reflexes and agility to the test and help Mr. Monopoly test his security system!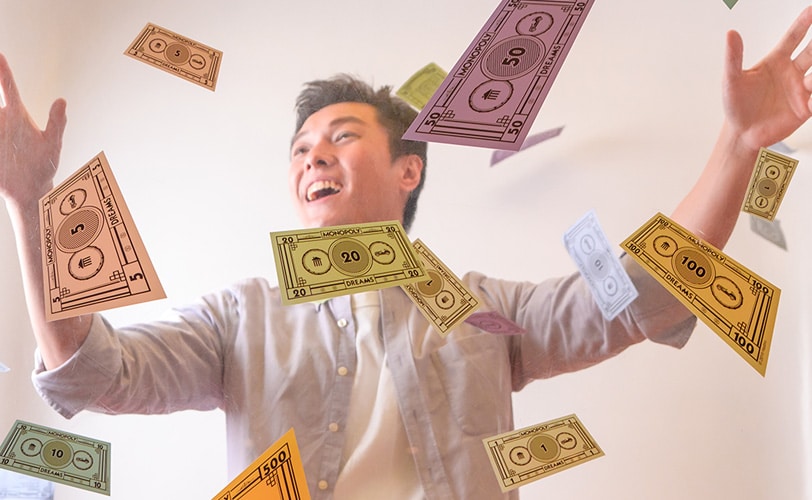 MONOPOLY City
 

Enter a real-life recreation of the iconic MONOPOLY Jail and take a mugshot!

 

Step into the Bank and grab as much MONOPOLY Money as you can!

 

Earn MONOPOLY Money by helping to fix the broken pipes at Water Works

 

Earn MONOPOLY Money by powering the Electric Company.

 

Create your own customised Title Deed!

And don't miss out on discovering the world's largest MONOPOLY token: Mr. Monopoly's helicopter!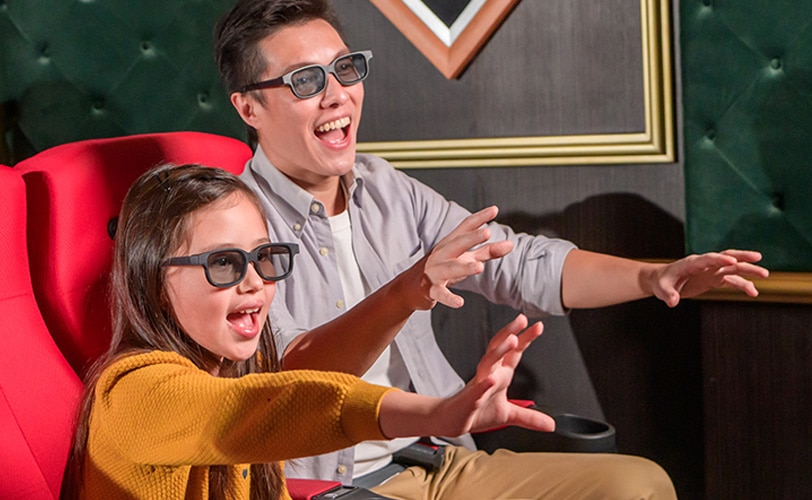 The Mansion's 4D Cinema
Everyone has heard of a 3D cinema, but now you can enter the 4th dimension at the MONOPOLY 4DX cinema!
4DX is state-of-the-art film technology delivering an immersive multi-sensory cinematic experience.
The MONOPOLY 4DX cinema features an exclusive, never-before-seen 4DX movie. Join Mr. Monopoly and his loyal dog Scottie as they embark on an adventure that takes them to some of Melbourne's iconic locations.
Special 3D glasses will make the adventure come alive, whilst state-of-the-art motion-enabled chairs roll, sway, twist, pitch and heave whilst synchronised to real-life effects including water, wind, fog, scent, and more!
4DX has the cinematic paradigm from just "watching" to "experiencing" – coming to MONOPOLY DREAMS Melbourne!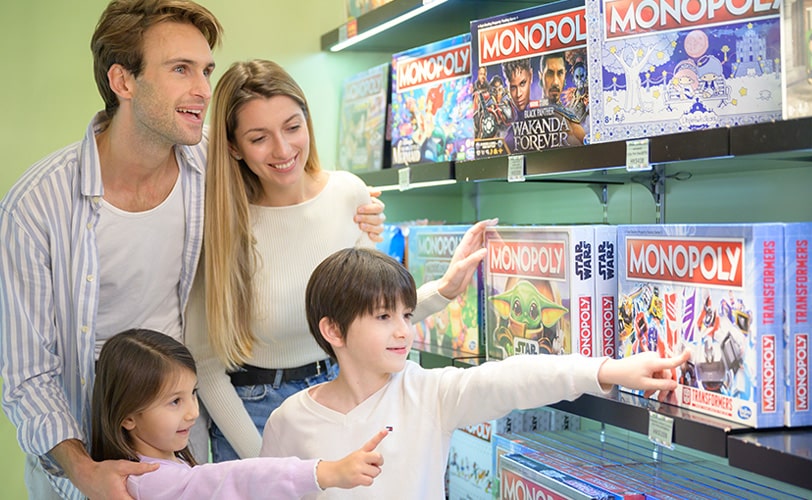 Experience even more
Go home with more than happy memories and step into the official MONOPOLY DREAMS store, with exclusive merchandise you won't find anywhere else.

Dine inside a fun and photo-worthy café infused with classic MONOPOLY style.

Make your event one to remember and party like a true high roller with MONOPOLY DREAMS!