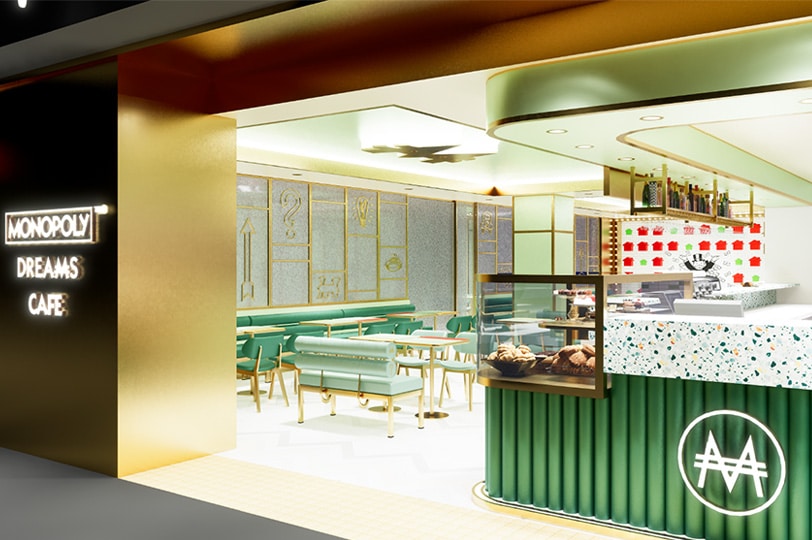 MONOPOLY DREAMS Cafe
The MONOPOLY DREAMS Cafe is a fun, welcoming café infused with classic MONOPOLY style and the quirkiness of Melbourne.
The MONOPOLY DREAMS Cafe is a lively, exciting & inspired space for everyone of all ages to enjoy MONOPOLY in our very own Melbourne style!
Offering the ultimate trifecta of excellent coffee and baked goods and treats for take away, All day dining including brunch and inspired kids menu, a curated wine and cocktail list to boot!
Join us for before your visit, after your visit or any day of the week!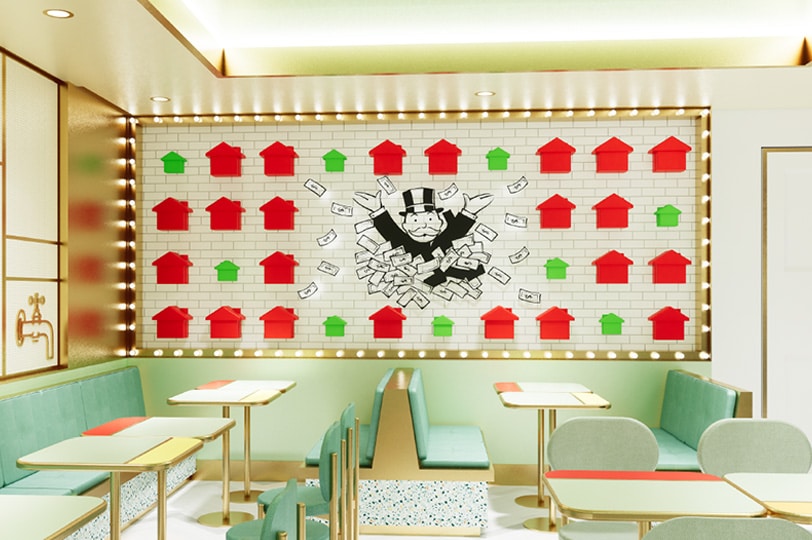 Cafe Menu
Get your fill of classic and inspired menu items at Melbourne's most exciting Cafe with a MONOPOLY twist! Enjoy the impressive, themed interior inspired by the world's most loved family boardgame – a perfect photo moment!
The café also offers a selection of specialty coffee, Indigenous tea, and an impressive range of savoury and sweet treats to take away for 'Monopolians' on the go!
(Located next to the main entrance for MONOPOLY DREAMS Melbourne, on the lower ground floor of Melbourne Central)
Please note: the MONOPOLY DREAMS Cafe does not take bookings.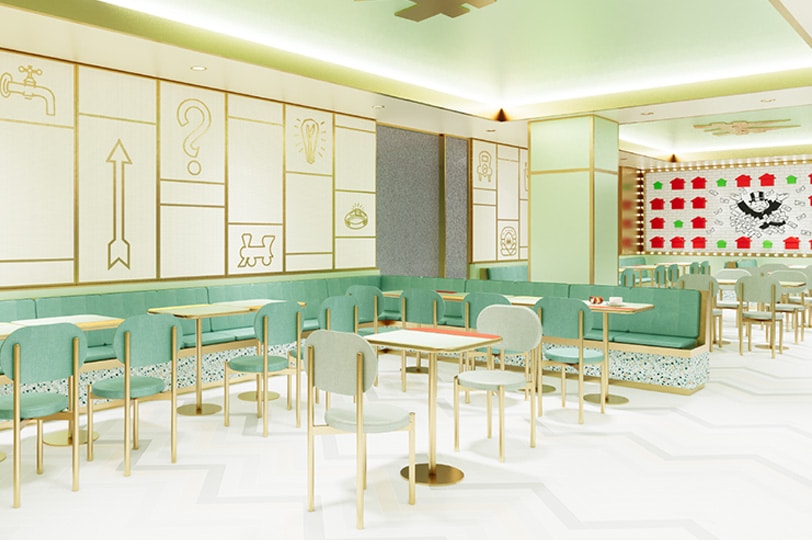 Cafe Opening Hours
Operating hours:
Monday: 10am – 7pm
Tuesday: 10am – 7pm
Wednesday: 10am – 7pm
Thursday: 10am – 9pm
Friday: 10am – 9pm
Saturday: 10am – 7pm
Sunday: 10am – 7pm
The MONOPOLY DREAMS Cafe is open for visitors without the need to purchase a ticket to enter.