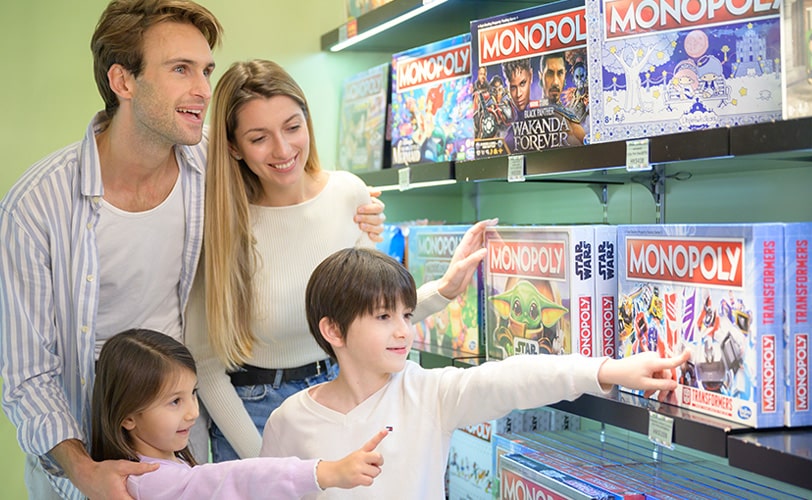 Retail store
Go home with more than happy memories and stop into the official MONOPOLY DREAMS retail store for exclusive MONOPOLY themed products. Operating hours:
Monday: 10am – 7pm
Tuesday: 10am – 7pm
Wednesday: 10am – 7pm
Thursday: 10am – 9pm
Friday: 10am – 9pm
Saturday: 10am – 7pm
Sunday: 10am – 7pm
The MONOPOLY DREAMS retail store is open for visitors without the need to purchase a ticket to enter.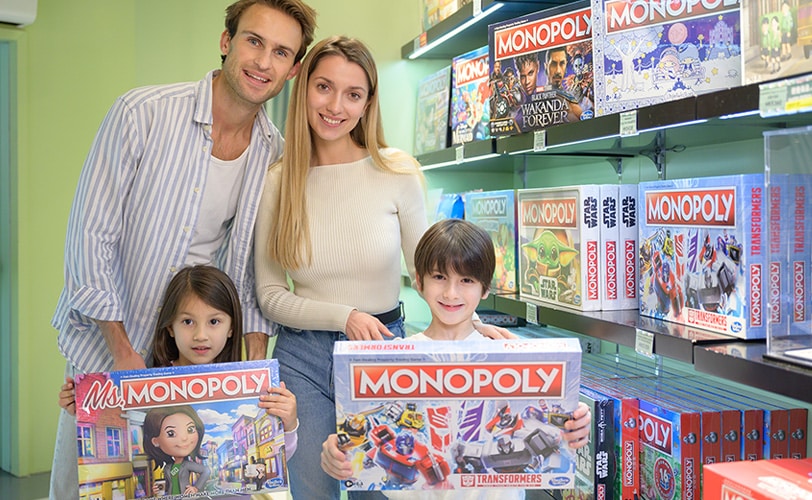 What's inside?
Welcome to MONOPOLY DREAMS retail store, the ultimate destination for all Monopoly fans! Our store is dedicated to bringing the iconic board game to life with a vast selection of board games and Monopoly-themed merchandise. From classic board game editions to hard-to-get collector sets, we have everything a Monopoly lover could DREAM of!
Coming soon… The MONOPOLY DREAMS Collector's Edition! To celebrate the launch of MONOPOLY DREAMS Melbourne, this limited edition game is inspired by hopes and dreams!
Sign up for updates for when this limited edition set will become available!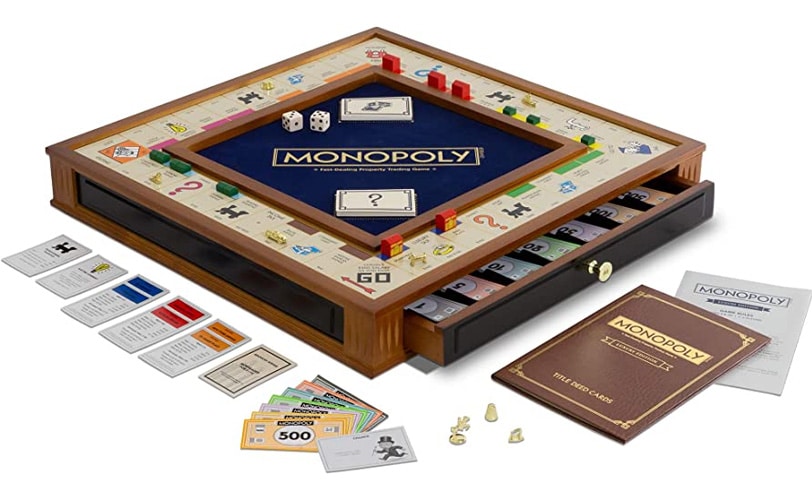 Hard-to-get sets
The MONOPOLY DREAMS retail store is home to hard-to-get MONOPOLY sets, including:
MONOPOLY Prisma Glass Edition
MONOPOLY Del Mar Shagreen Edition
MONOPOLY Trophy Edition
MONOPOLY 85th Anniversary Edition
MONOPOLY Glass Edition
MONOPOLY Vintage Bookshelf Edition
MONOPOLY Luxury Edition
Visit now for hard-to-get sets and Collector's Editions!