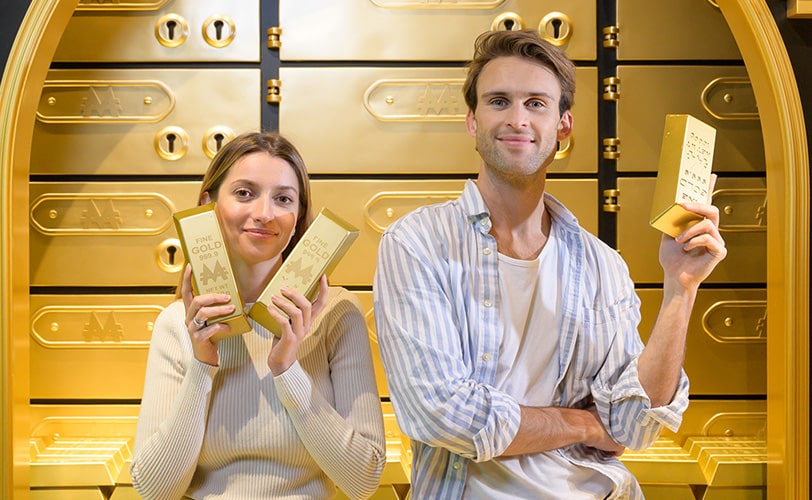 Make DREAMS come true!
Are you ready to pass GO and collect an awesome new job opportunity? We're seeking creative, enthusiastic individuals to join our team at MONOPOLY DREAMS Melbourne!
As a Monopolian, you'll be part of the team launching Melbourne's newest attraction, covering a huge 1,700 square meters on the ground level of Melbourne Central. Be a part of bringing the world's most loved boardgame to life in this fully immersive experience, working in a fun and lively environment, where teamwork and innovation are always encouraged!
So, if you're ready to roll the dice and take a chance on an exciting new career opportunity, apply now!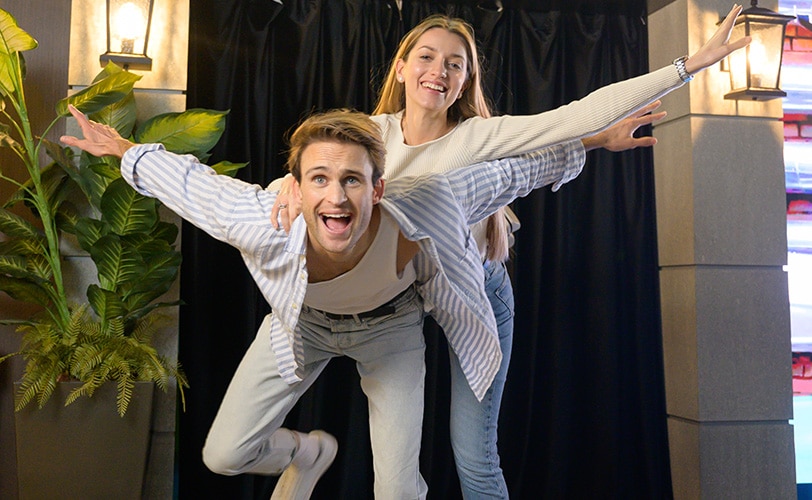 Become a Monopolian!
Being a Monopolian is not only about working for our organisation but also you will have access to a lot of Benefits.
Rewards and Recognition Programs
Company's benefits including discounted over 450 retailers.
An amazing Employment Assistance Program
Being part of a business built on fun.
Career Progression within the organisation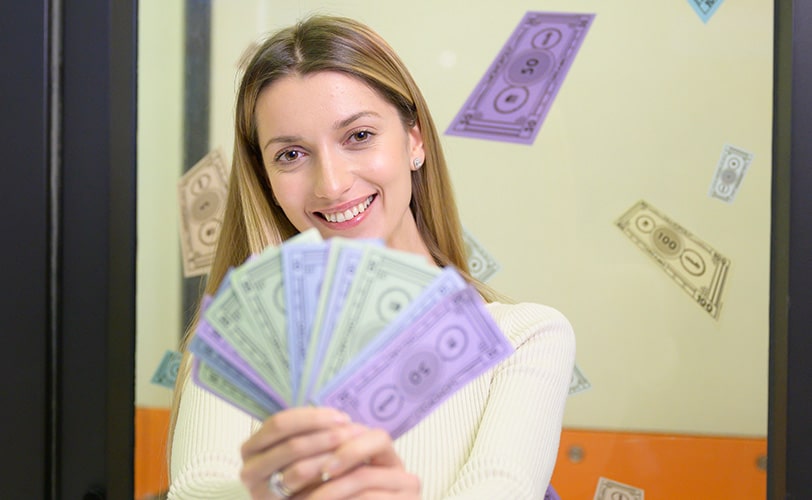 Job Opportunities
Please follow the link below to find out more about all current vacancies:
Candidates are considered based on the skills, qualifications and competencies for each specific role, therefore we do not accept or keep applications on file for future vacancies.